Culture
Trust, innovation & community is our number one priority
At Cummins Cederberg, our culture is strong and we foster an environment of collaboration and offer a variety of opportunities to create the career you're looking for. That's why creating a culture based trust, innovation, and community is our number one priority.
Each team member within our company is more than just an employee, they are family. We are always looking for talented, innovative, and committed people. A career at Cummins Cederberg will help you achieve your professional goals while maintaining a healthy work life balance.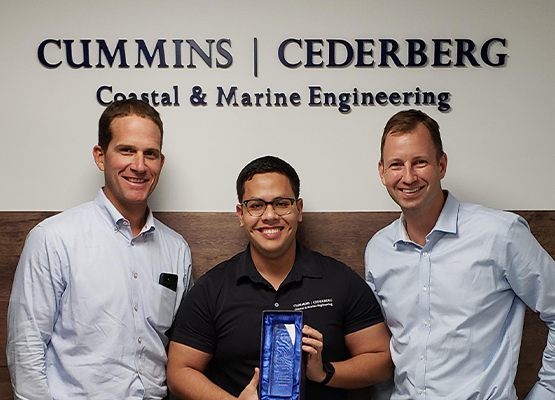 What we stand for
These values represent who we are and how we work

People First
We take care of our peers and have created a culture of warmth and belonging, where all are welcome.
We Offer
Unlimited personal time off (for all exempt employees)
Growth opportunities - personally and professionally
100% Employer-paid health coverage
401k Retirement savings plans
Flexible work environment
Competitive salary
Team environment
Paid service days
Careers