All posts tagged: tallahassee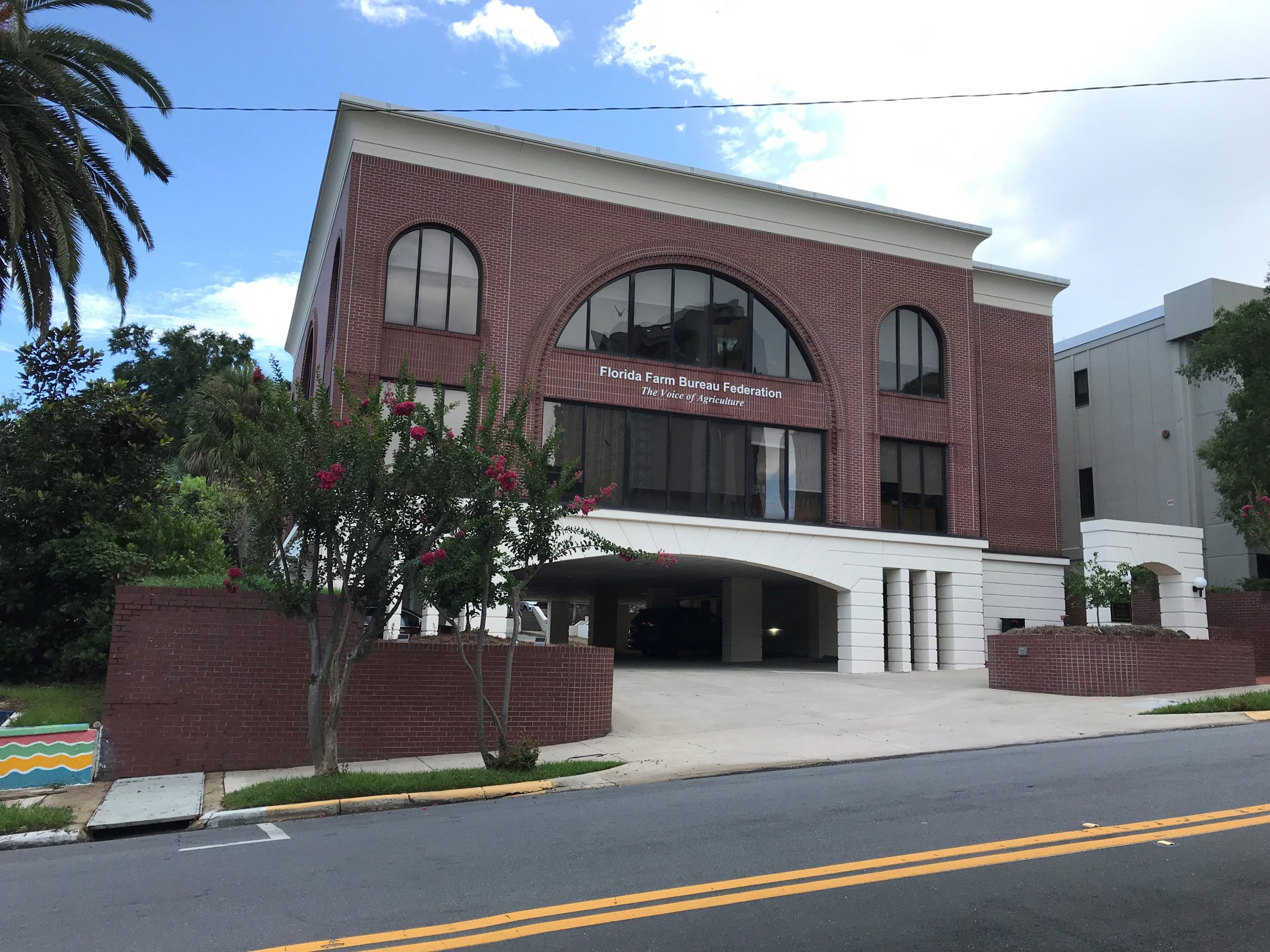 Cummins Cederberg is expanding and proud to announce our newest office in Tallahassee, Florida.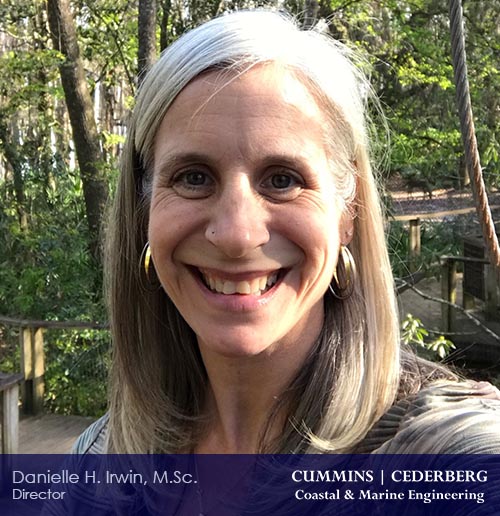 Danielle H. Irwin, M.Sc., has joined Cummins Cederberg as a Director in our new Tallahassee office. She specializes in water resource management and has extensive expertise in waterfront development, shoreline erosion prevention, coastal management, resiliency...